11/27/2007 04:33:00 PM
At 10:36pm on November 19, 2007, my wife gave birth to a healthy baby boy. We named him "Henry Hiroshi Shiro" after his great-grandfathers on both sides of the family: "Henry" (Germanic, means "home ruler") was my dad's dad name, and "Hiroshi" (Japanese, means tolerant, generous, or prosperous) is Holli's mother's dad's middle name. Little Henry was born with a weight of 7 pounds 11 ounces (3489 g) and was 21.75 inches (55.25 cm) long. He's a week old now and in perfect health.



I'm a daddy!
Categories:
personal
0 comments
---
11/14/2007 08:28:00 AM
Check out the high-definition movies and images from Japan's Kaguya (Selene) lunar explorer: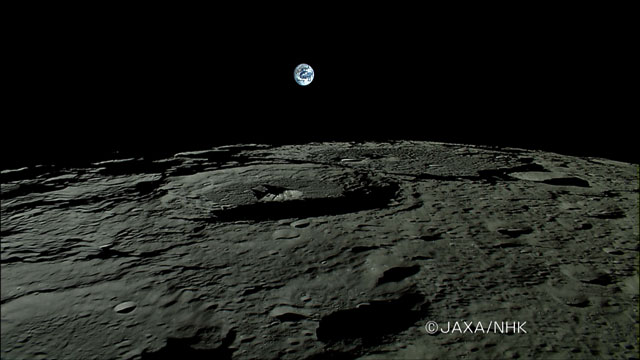 New HD video and images of the Moon!
Categories:
Earth
,
Moon
,
space
0 comments
---
11/06/2007 11:01:00 PM

In order to have a more safe and practical car for our soon-to-arrive little one, Holli and I bought a new car this week. Our criteria were that it had to be a 4-door hatchback with excellent safety and fuel economy ratings. If money were in infinite supply, we'd buy a Toyota Prius, but since we can't afford a hybrid, we looked at conventional cars. Models we considered included the Toyota Matrix, Nissan Versa, Honda Fit, and Scion xD. The second tier cars in this category include the Suzuki Aero, Mazda3, Kia Rio or Spectra, and Chevy Aveo. The decision came down to either the Nissan Versa or Honda Fit, and we we went for the Honda Fit.


Bought a new car: Honda Fit
Categories:
personal
2 comments
---
Search
Tweets

Subscribe Now
Subscribe to my feed

Blog Archive

Categories
astronaut
(71)
NASA
(57)
space
(57)
FMARS
(32)
Earth
(31)
personal
(27)
Moon
(26)
Mars
(25)
ocean
(24)
Hawaii
(23)
education
(20)
MDRS
(18)
aviation
(18)
NOAA
(14)
fun
(14)
conference
(13)
policy
(13)
A4H
(12)
media
(11)
UND
(8)
training
(7)
websites
(7)
Okeanos
(6)
PISCES
(6)
guest
(6)
Mars500
(5)
HI-SEAS
(4)
Falkor
(3)
ISU
(3)
Atlantica
(1)
InSight
(1)
Venus
(1)
history
(1)

Other Blogs